Rewire your brain! Neurons that fire together, wire together! Did you know it takes time and practice to build a new habit that will last a lifetime. Start today with coaching and together we will co-construct goals that will make a difference in your daily practice.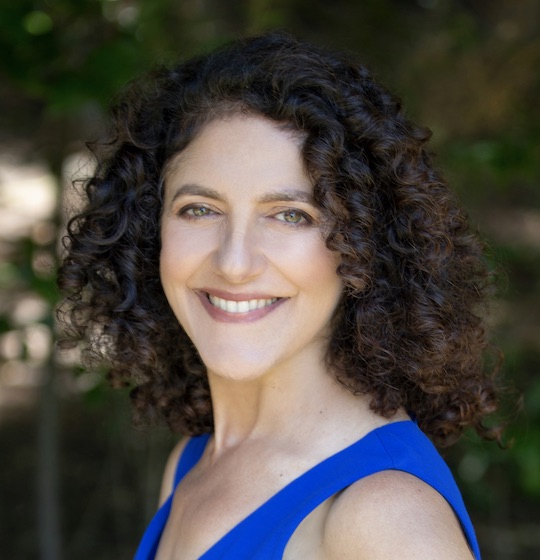 Hi, I'm Julie Kurtz!
I am an author, national speaker and expert consulting and training on social-emotional skills, trauma and resilience. I promote the concept of optimal brain integration to maximize the human growth potential. I am the Founder and CEO for the Center for Optimal Brain Integration.
I co-authored the following books:
·     Trauma-Informed Practices for Early Childhood Educators: Relationship-Based Approaches that Support Healing and Build Resilience in Young Children
·     Culturally Responsive Self-Care Practices for Early Childhood Educators
·     Trauma-Responsive Practices for Early Childhood Leaders: Creating and Sustaining Healing Engaged Organizations (Spring 2021)
·     Trauma Informed Practices for Early Childhood Educators: Family Engagement with a Strength-Based and Trauma Informed Lens (Fall 2021)
As the creator of the phone/tablet Application (APP) Trigger Stop: Sensory and Emotional Check-in, I designed this APP specifically for children ages 3-8 years to promote sensory and emotional literacy and to support self-regulation.
In 2011, I was honored to receive an award as the 100 Influential Woman of Silicon Valley, CA by the Silicon Valley/San Jose Business Journal.
Your intake form has been submitted. Check your email for a copy of your responses. If you're accepted, you'll receive an email with a link to checkout.
Frequently Asked Questions
Can I get a refund if I'm unhappy with my purchase?
After you purchase your 1:1 coaching session, it is not refundable. That is why we have you purchase one session, not several. This gives you the option to choose to do one coaching session at a time without the larger financial commitment. If you want to be sure and have questions first, email me at [email protected] for a free 15 minute consultation before purchasing. Sometimes you need to talk it through first before making a decision!
How do I schedule my appointment?
Upon purchasing coaching, you'll receive further instructions on how to book a time for your appointment. Appointments will be scheduled based on times that work best for you. Evening, daytime, weekends are all available.
Can I purchase coaching more than once?
Absolutely! If you find yourself in need of coaching more than once, simply purchase the coaching again.