Based on our first book: Trauma Informed Practices for Early Childhood Educators, this foundational and core module provides an overview on the neurobiology of trauma, the impact of toxic stress on a child and adult and introduces the science of resilience and neuroplasticity. Participants will walk away understanding the difference between a challenging behavior and trauma trigger. The training will guide early child educators and providers and early educators working with infants, toddlers, preschoolers, and early elementary aged children to understand trauma as well as its impact on young children's brains, behavior, learning, and development. The training introduces a range of trauma-responsive and resilience building teaching strategies they can use in their early childhood programs to create strength-based environments that support children's health, healing, and resiliency. Here is what you get:
5 Modules = 5.5 Hours Instructional Video Learning
5 PowerPoint Slide Decks (downloadable)
5 Articles = 1 Hour (downloadable)
9 Activities = 1.5 Hours (downloadable)
Total 8 Hours of Professional Development
(Certificate Upon Completion will be Issued)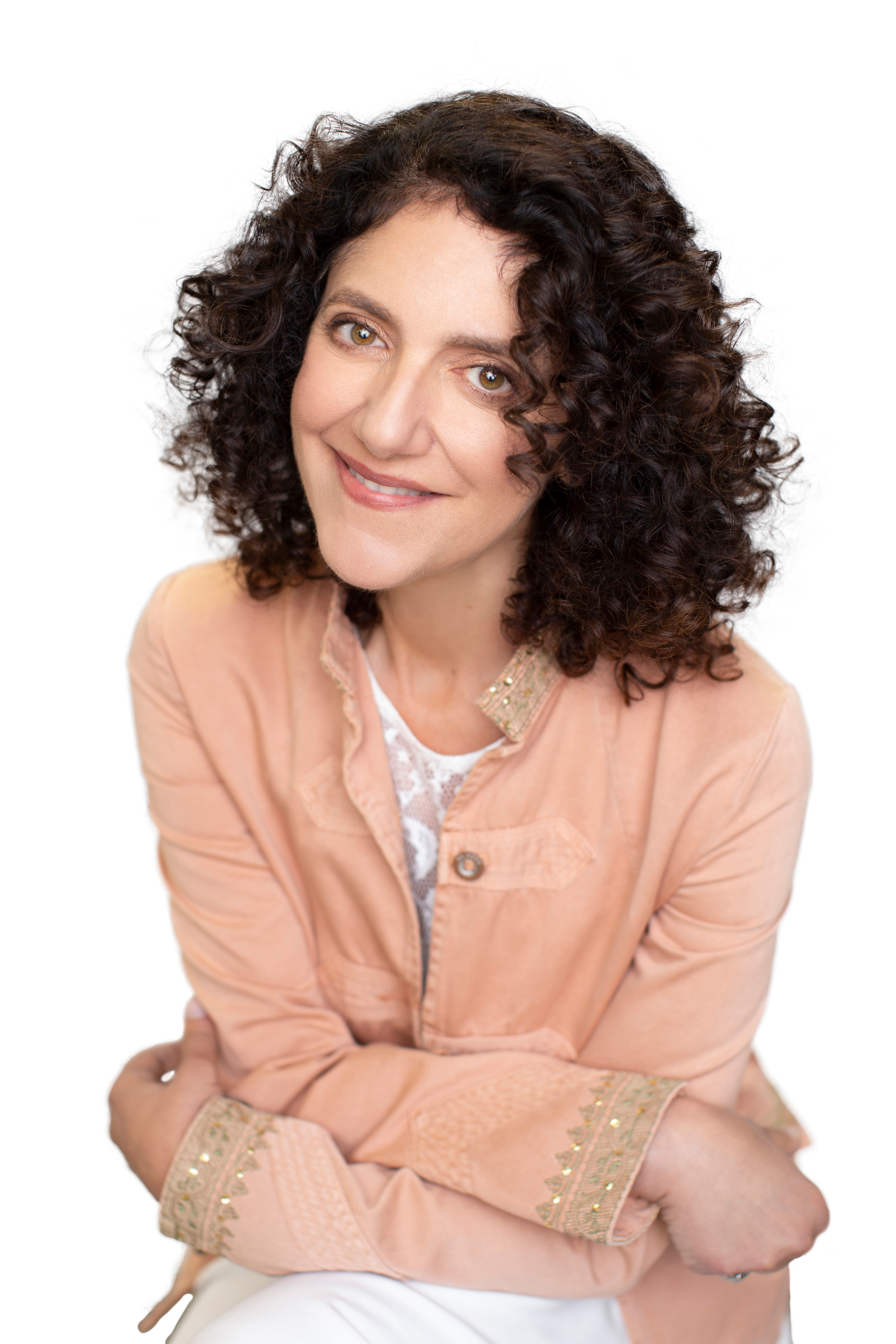 I am an author, national speaker and expert consulting and training on social-emotional, self-care, trauma and resilience. I promote the concept of optimal brain integration to maximize the human growth potential. I am the Founder and CEO for the Center for Optimal Brain Integration.
I co-authored the following books:
·     Trauma-Informed Practices for Early Childhood Educators: Relationship-Based Approaches that Support Healing and Build Resilience in Young Children
·     Culturally Responsive Self-Care Practices for Early Childhood Educators
·     Trauma Informed Practices for Early Childhood Educators: Creating and Sustaining Healing and Engaged Organizations (2021)