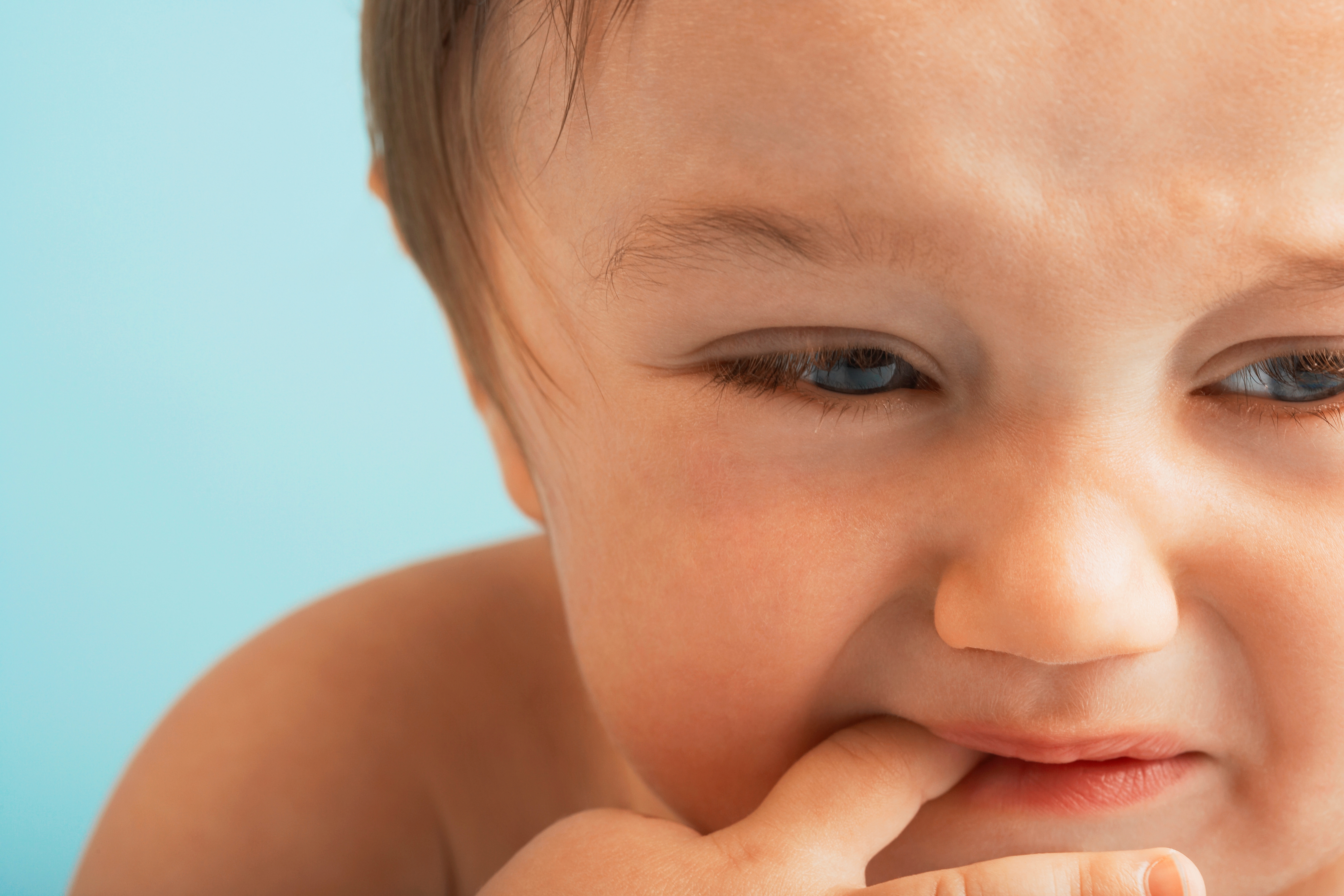 What did you learn as a child growing up in your family and community about emotions?
Most of us were taught to cast the spotlight of our attention externally...do these chores, focus in school, win that game, brush your teeth, eat healthy, be nice, listen and do as I say!
How do we help our children?
By casting the spotlight of their attention inward! There is an entire universe of feelings and emotions that live inside of us and most of us are not taught to get to know that world. The more we can teach children these three steps, the better prepared they will be to manage emotions, access self-regulation, have healthy relationships and maintain emotional health and well-being.
#1. Identify Emotions
#2. Recognize the Size of Emotions
#3. Manage Big Emotions (Self-Regulation)
Example Curriculum
Available in days

days after you enroll

Strengthening Emotional Literacy and Self-Regulation Ages 3-8