Strengthening Self Awareness to Reduce Burnout in Times of Stress (Self-Care):
Participants will be introduced to the concept of burnout and learn about the Zones of Self-Awareness to detect when their stress response systems have been activated. Several strategies will be explored for strengthening or building self-regulation and grounding in times of stress.  This training takes participants on a journey to the center of themselves (sometimes we call it getting a Ph.D. in you!) to examine culturally responsive self-care strategies.
3 hours and 40 minutes of video and 1 hour and 20 minutes (5 hours Total) of activities including several self-care and culturally responsive strategies and tools that will be introduced such as:
Zones of Self-Awareness and Cultivating Grounders in Times of Stress
Health and Wellness Toolkit
S.T.O.P Tool
Internal Self-Talk
Mindsight
Adult Trigger Checklist
Ladders of Triggers
Mantras
And those are just a few. There more tools and activities included!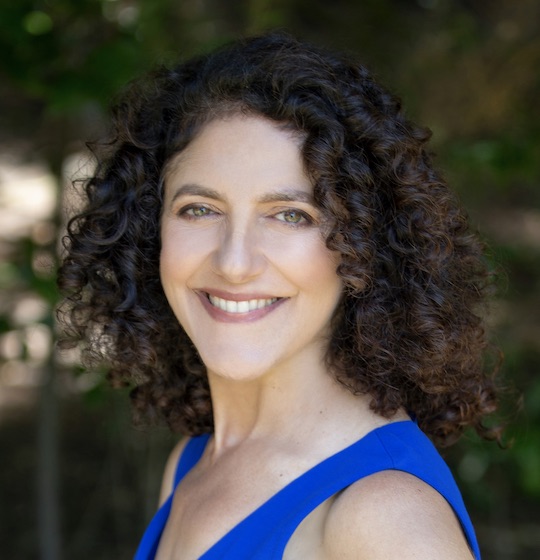 Hi, I'm Julie Kurtz, the CEO and Founder for the Center for Optimal Brain Integration!
I am an author, national speaker and expert consulting and training on social-emotional, self-care, trauma and resilience. I promote the concept of optimal brain integration to maximize the human growth potential. I am the Founder and CEO for the Center for Optimal Brain Integration.
I co-authored the following books:
·     Trauma-Informed Practices for Early Childhood Educators: Relationship-Based Approaches that Support Healing and Build Resilience in Young Children
·     Culturally Responsive Self-Care Practices for Early Childhood Educators
·     Trauma Informed Practices for Early Childhood Educators: Creating and Sustaining Healing and Engaged Organizations (2021)